L'idea alla base del nostro progetto è quella di realizzare una produzione di vitigni internazionali di altissima qualità in un territorio estremamente vocato per la viticoltura.
From a romantic idea inspired by the improvement of these lands, the Tenuta Villa Rovere wine-making project has recently been developed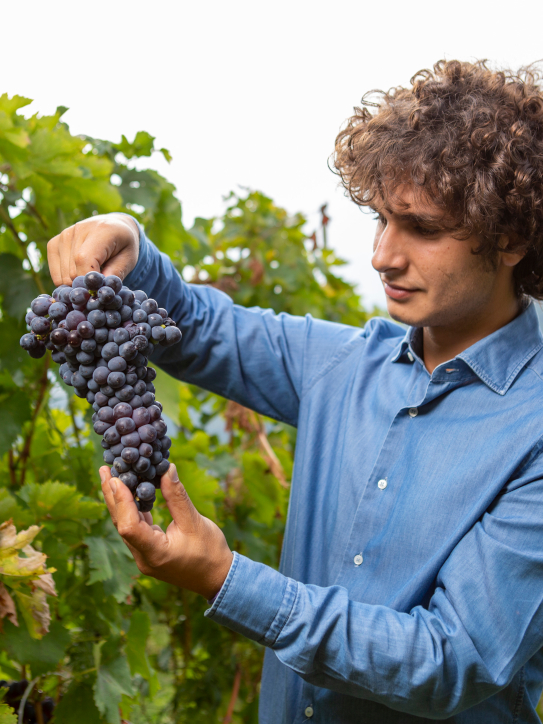 Una piccola vigna per raccontare la storia di famiglia, utilizzando uve internazionali, per la produzione di vini distinti, sapidi, freschi e leggeri grazie alle caratteristiche di questo terroir.
Right on Via delle Vigne, with the first 3 hectares of plantings in 2004 with red grapes, such as Cabernet Sauvignon, Merlot and Shiraz, and with an additional 4 hectares planted with Sauvignon Blanc, the Tenuta Villa Rovere project began. A natural clos enclosed between the Montone River and the Canale dei Mulini, on silty loamy soils made of silica-rich sands and pebbles, with an austere, thin skeleton, bordered by tall trees. A terroir that makes growing vines difficult and painful, while at the same time allowing the birth of unique and distinctive wines.  A foothill microclimate that transfers particular scents to the Sauvignon, Merlot, Shiraz and Cabernet Sauvignon grapes that find a home there. A countercultural choice, that of international grape varieties, desired by the estate. Recently added to the range is a sangiovese superiore riserva to be released in 2024 and made from grapes from a vineyard more than 30 years old that lies on rich blue clay soils at an altitude of 300 meters, located in the most prized area for sangiovese from romagna, the Predappio Alta sub zone.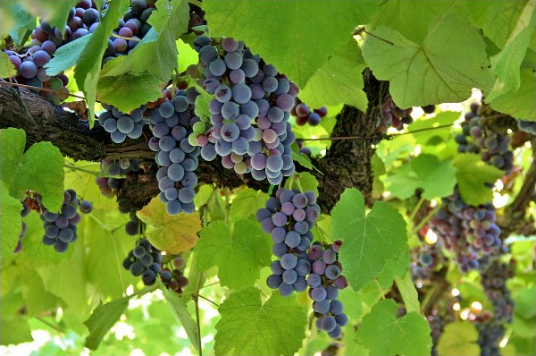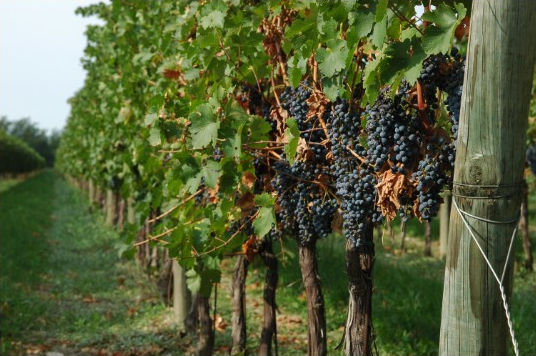 A modern vineyard developed, trained with the spurred cordon system for the Reds and the Guyot system for the Whites, with a density of 4,500 vines per hectare, perfectly oriented in a north/south direction.
A small lake in the centre of the vineyard maintains a high level of biodiversity, and the vines benefit from a sub-continental climate and the slight influence of the Adriatic Sea, which is just 30 km to the north-east.