The Tenuta Villa Rovere wine-making project was inspired and developed from a touching idea inspired by the history of the surrounding lands.
From a romantic idea inspired by the improvement of these lands, the Tenuta Villa Rovere wine-making project has recently been developed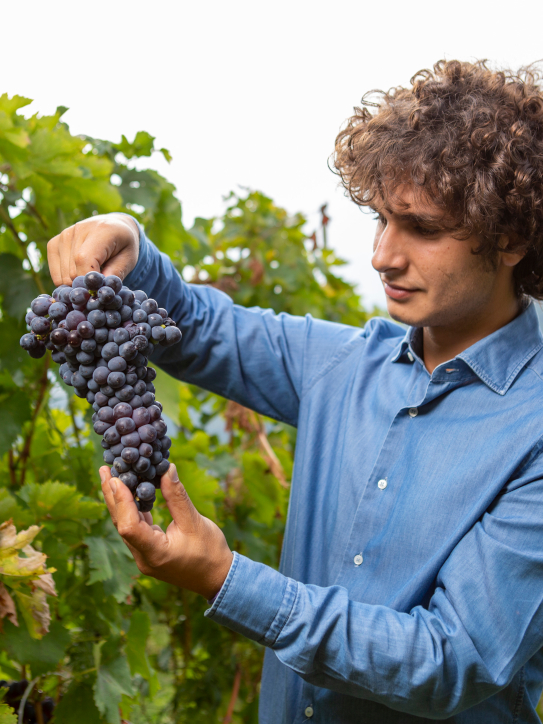 This small vineyard recounts the history of a family, using international grapes, for the production of distinct, sapid, fresh and light wines thanks to the characteristics of this terrain.
In 2004 the first 3 hectares were planted in Via delle Vigne with red grapes such as Cabernet Sauvignon, Merlot and Shiraz. A further 3 hectares were then planted with Sauvignon Blanc and one could say that it was precisely then that the Tenuta Villa Rovere project began. A natural parcel of land enclosed between the Montone river and the Canale dei Mulini, made up of loamy soils, rich in sand, gravel and silicon. An unconventional choice, with a preference for international varieties, determined by the pedo-climatic characteristics of the area and a spirit of innovation with a distinctive trait of the Giulianini family.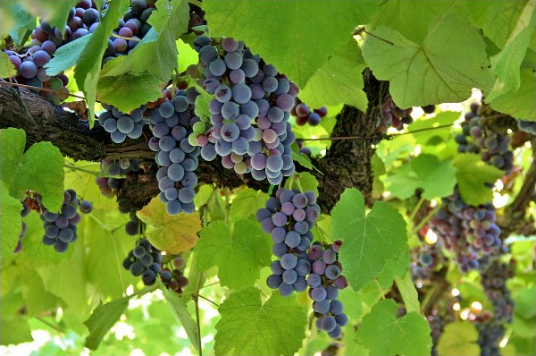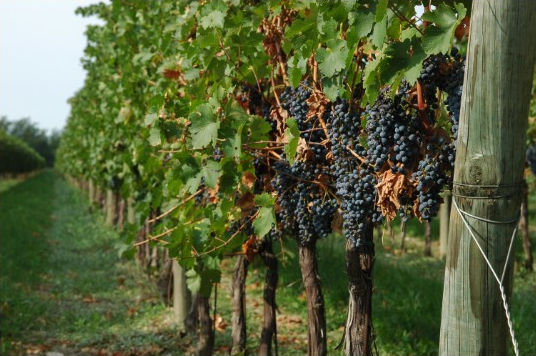 A modern vineyard developed and trained with the spurred cordon method for the Reds and the Guyot method for the Whites, with a density of 4,500 vines per hectare, perfectly northern and southern oriented.
A small lake in the centre of the vineyard maintains a high level of biodiversity, and the vines benefit from a sub-continental climate and the slight influence of the Adriatic Sea, which is just 30 km to the north-east