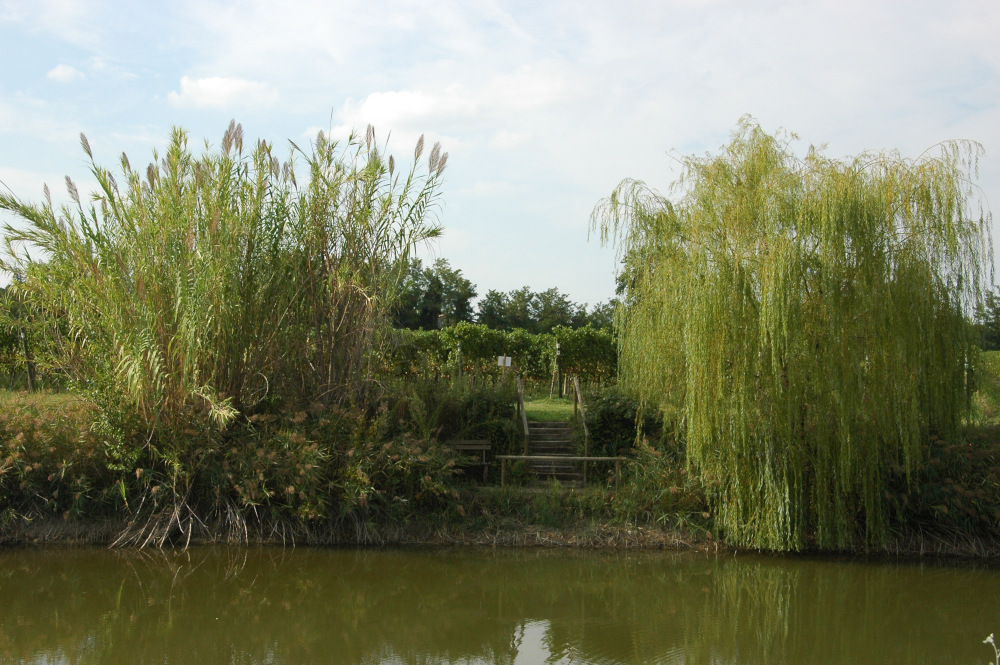 A couple of kilometres from the city of Forli, in the hamlet of Rovere, lies the estate with its 7 hectares of land planted with Cabernet Sauvignon, Merlot, Shiraz and Sauvignon Blanc. The area lies on the Montone River in a natural landscape of suggestive beauty.
Among the vineyards lies a small romantic lake, animated during the summer season by a large group of frogs and their friendly croaking.
A place to relax and immerse yourself in nature. Wine tasting of the Tenuta Villa Rovere wines at the Kiosk and possibility to dine from the Food Truck on site.
Fee: Euros 15 per person including three glasses of wine of your choice accompanied by appetizers
When: Tuesdays, Thursdays and Sundays
Hours: 18:00-23:00
Where: Via delle Vigne, Rovere
Minimum number of Participants: 1 Person
Language: Italian and English
Reservation Recommended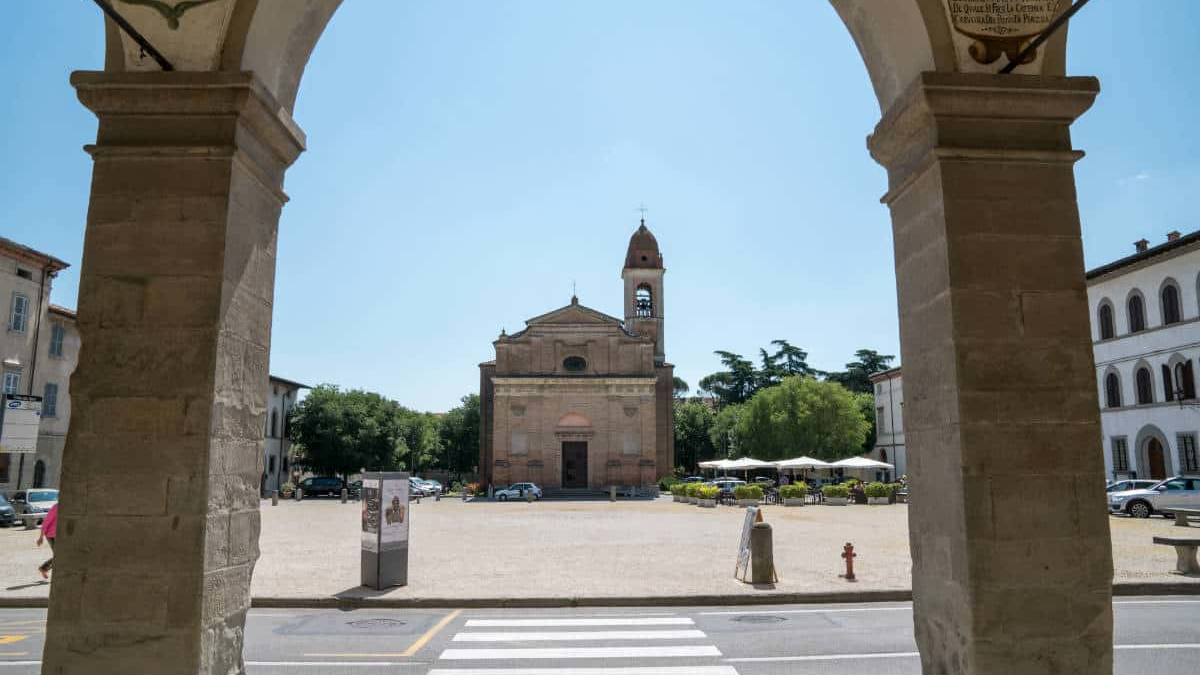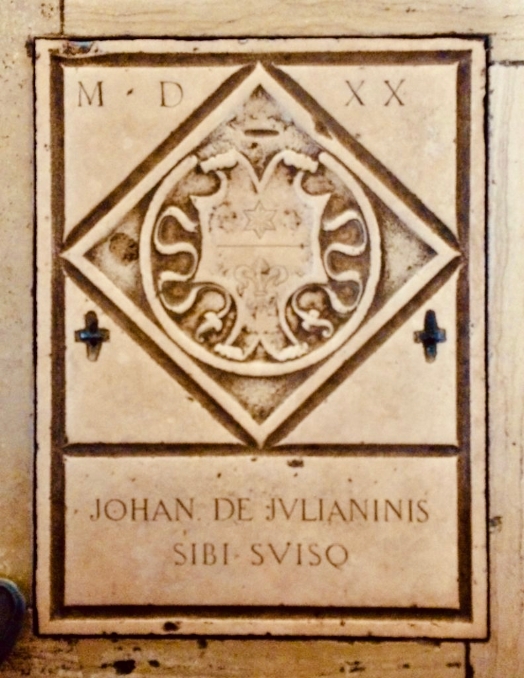 Discover the origins of the Tenuta Villa Rovere
A few kilometres from the city of Forli, the Renaissance city of Terra del Sole, founded by Cosimo I de Medici and the place where the family history begins.
The coat of arms of Tenuta Villa Rovere has been known since the early 16th century, as evidenced by a plaque placed in the church of Santa Reparata in Terra del Sole, on which the name of Giovan Battista Giulianini, forefather of the current owners of the estate, is engraved. The family crest has become the most distinctive feature of the Tenuta Villa Rovere brand and is characterised by a strong link with the family origins and with the territory to which it belongs. 
Fee: Euros 40 per person including a guided tour of Terra del Sole and the tasting of three glasses of wine of your choice accompanied by appetizers
When: By Reservation
Hours: By Reservation
Where: Terra del Sole and Tenuta Villa Rovere
Minimum number of Participants: 4 People
Language: Italian and English
Reservations required at least 48 hours in advance