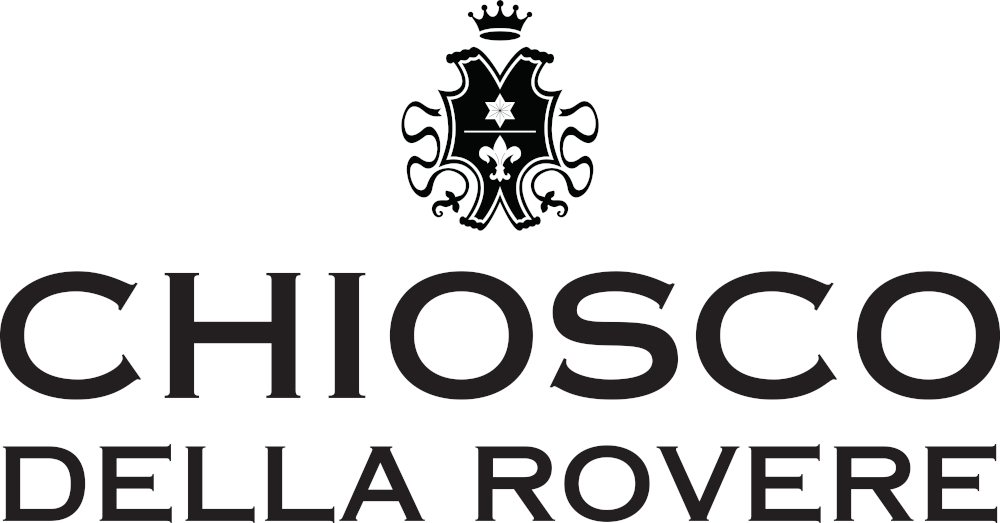 From Thursday 1st July it will be possible to taste our Tenuta Villa Rovere wines whilst being submerged in and surrounded by natural beauty. The tastings will take place by the small lake which lies among the vineyards in Rovere, just a few kilometres from Forli. You can find a car park near the church or we also have some parking places beside the vineyards of the Della Rovere Kiosk. The Kiosk itself can be reached on foot or by bicycle . It is just a short walk along the cool Montone River, in the midst of a bucolic landscape. You will have the possibility to sip on a glass of wine before resuming your journey to get to Terra del Sole which is the charming little village born in the Renaissance period. As night falls, the lake turns in to pure magic and, to experience it to its fullest, some themed nights have been planned throughout the summer.
The Tenuta Villa Rovere wine project comes alive with fresh and young proposals. Its unusual setting which is surrounded by nature together with the tasting and live experiences offered is suitable for all wine lovers and beyond.
Tito, along with his father Alessandro, the owner of Tenuta Vila Rovere, is the ambassador and the driving force of the experiential activities in the cellar and vineyard.
He is a young artist who is constantly training in proposing new wines in alternative ways and contexts.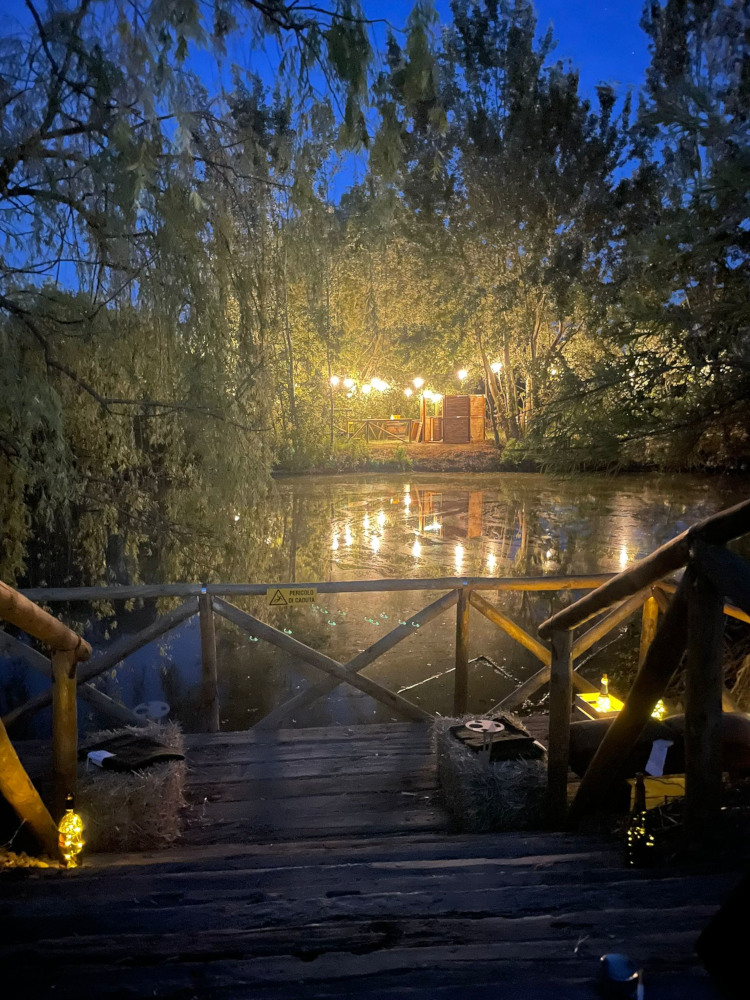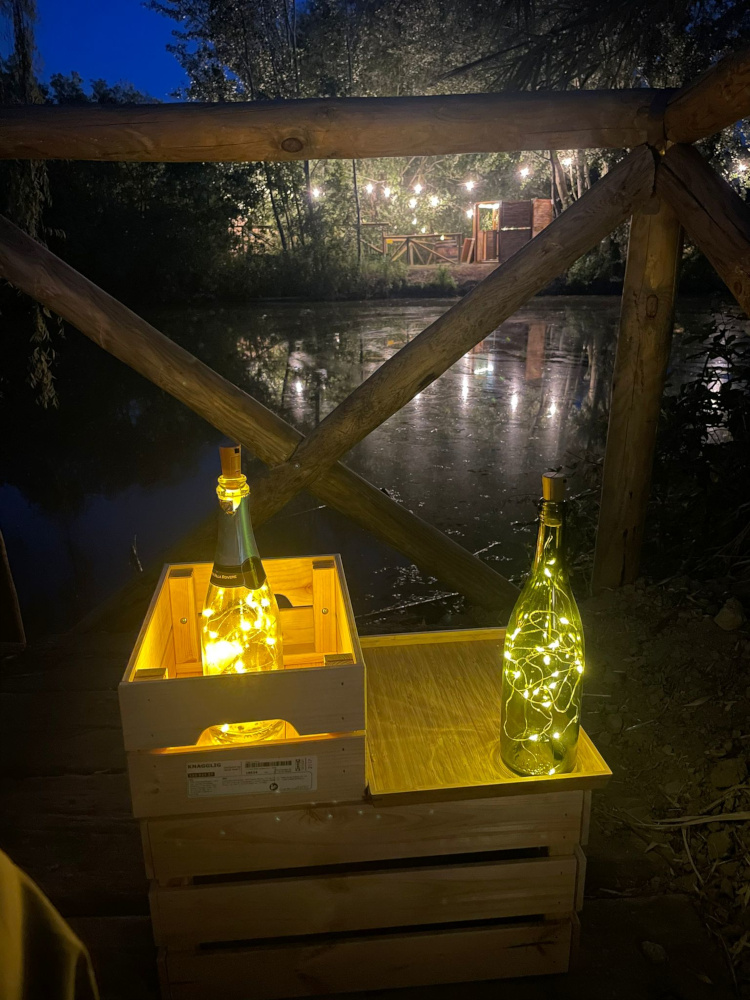 His idea of ​​the bubble Ehggià !!!, the new born in the cellar, characterized by a rock soul thanks to its colorful label that recalls the world of art thanks to one of Tito's works. Ehggià !!!, Brut sparkling wine, made with early white berried grapes, is characterized as a vibrant, clean and fresh wine, it is expertly rounded with a dry and vertical aftertaste. Fresh citrus, notes of tropical fruit on the nose, perfect as an aperitif and throughout the meal, a must for a fresh summer drink!
The wines of Tenuta Villa Rovere are light, thin, elegant wines, children of their terroir rich in sand and silicon. Wines that "do not scream but whisper". To name a few: the Pirro, 100% Merlot, is probably the most complete, the Tito, 75% Cabernet Sauvignon, the most complex, the Giulì, 100% Syrah, in summer to be served fresh at 12 º, it is so pleasing and captivating not to regret a white wine.